Job and career coaching Cologne
You are unemployed, looking for a job or want to reorient yourself professionally. You are wondering what a professional future could look like for you, how you can better cope with stress, are planning to get back into a job or take the next career step.
Als Jobcoach biete ich Ihnen ein individuelles Coaching zur beruflichen Orientierung und, falls gewünscht, auch zum also on dealing with stress and strain (burn-out prevention). Online – oder vor Ort in Köln Ehrenfeld – auch in englischer und spanischer Sprache. Sie haben einen AVGS-Gutschein von Agentur für Arbeit oder Jobcenter ? Dann können Sie sich intensiv und kostenlos von mir unterstützen lassen.
Sie sind im Job und wünschen sich eine Veränderung? Sie sind eine Führungskraft und suchen Unterstützung, um sich neu auszurichten? Dann sind Sie im Then career coaching is the right place for you.

Together we will find out how you can shape your professional future. Let's schedule a phone call or videoconference. I am looking forward to meeting you.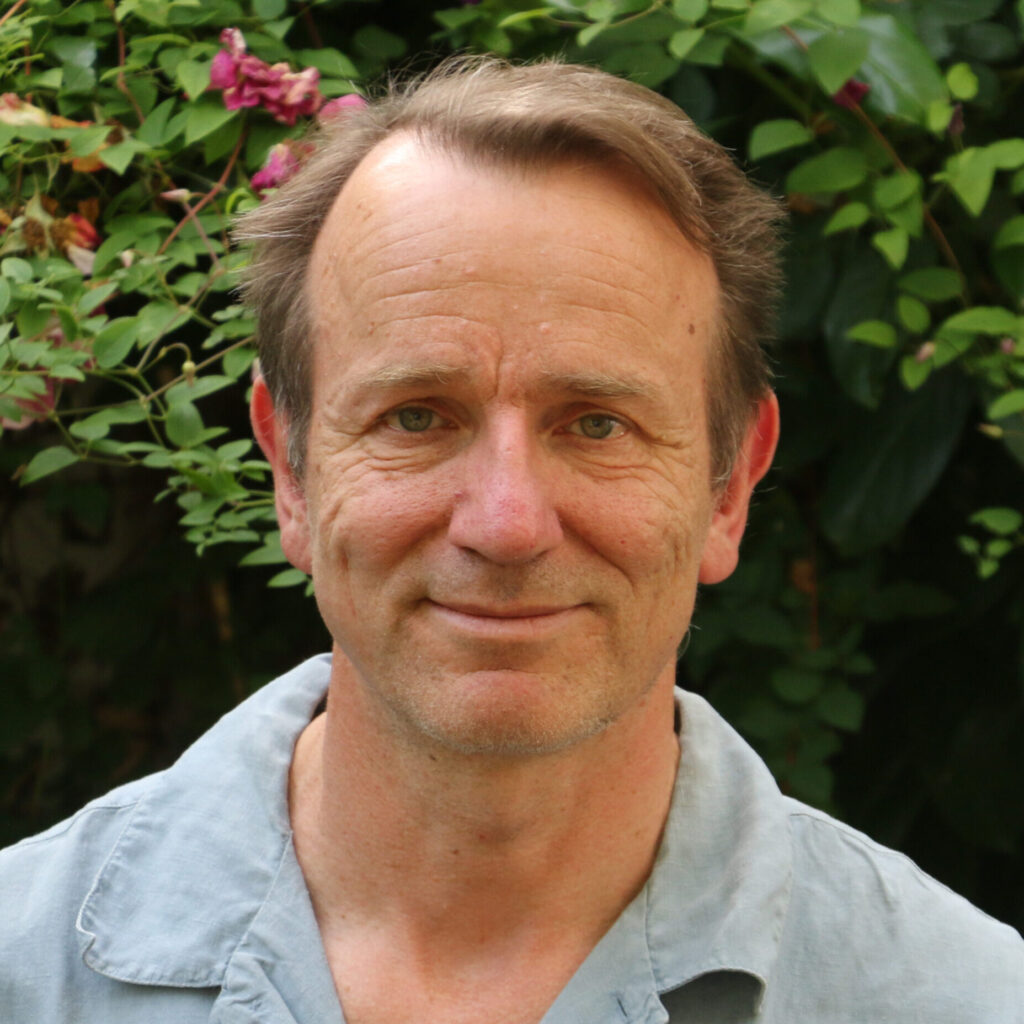 In Job Coaching we explore
Your wishes, needs and goals
Implementation options
We look at your skills and competences
and see whether it makes sense to supplement this with further training
We bring your application documents up to date, sound out job offers and, if necessary, also train you for the job interview.
Job Coaching - the method
You benefit from my personal experience as a coach and my life experience. I can always rely on the network and expertise of Perspekto Coaching, the organisation with which I cooperate. The methods I work with are job and career coaching according to Schulz von Thun, the Perspekto model of multi-perspectivity as well as complementary methods of coaching and career coaching.
Four perspectives for your professional future
We explore your strengths, values and wishes
identify formal and personal entry requirements for specific professions
look at systemic aspects such as external conditions, e.g. affordability and time management as well as work-life balance
and look at whether the chosen profession offers good opportunities for employment and further development in the future.