Florian Nelle - Coach in Köln
Openness- Empathy - Clarity
This is important to me when we work together. Empathy for your concerns, your situation and your problems - Openness for your wishes - Clarity to find and achieve your professional goals.

Am Jobcoaching schätze ich die Möglichkeit, Sie über einen längeren Zeitraum intensiv zu begleiten. Mir ist es wichtig gemeinsam mit Ihnen herauszufinden, was Sie sich wünschen und was Sie brauchen, um beruflich und in Ihrem Leben voranzukommen. Gerne auch auf englisch und spanisch.
I myself have embarked twice on new career paths and have gained a lot of experience and also a lot of understanding for the most diverse life situations and problems that I encounter in job coaching .
For a long time, I have been supporting people in developing their potential in various areas. Whether as a systemic coach, in conducting seminars on stress management, resilience, breathing techniques and inner awareness, in coporate health management, in my time as a university lecturer with a doctorate and habilitation, as a professional trainer for Tai Chi, Qigong, Kung Fu and meditation with 30 years of martial arts experience, or as a volunteer helper for refugees.
For myself, I maintain my balance in everyday life through movement (Tai Chi/Baguazhang), meditation, Inner Attention and working with emotions.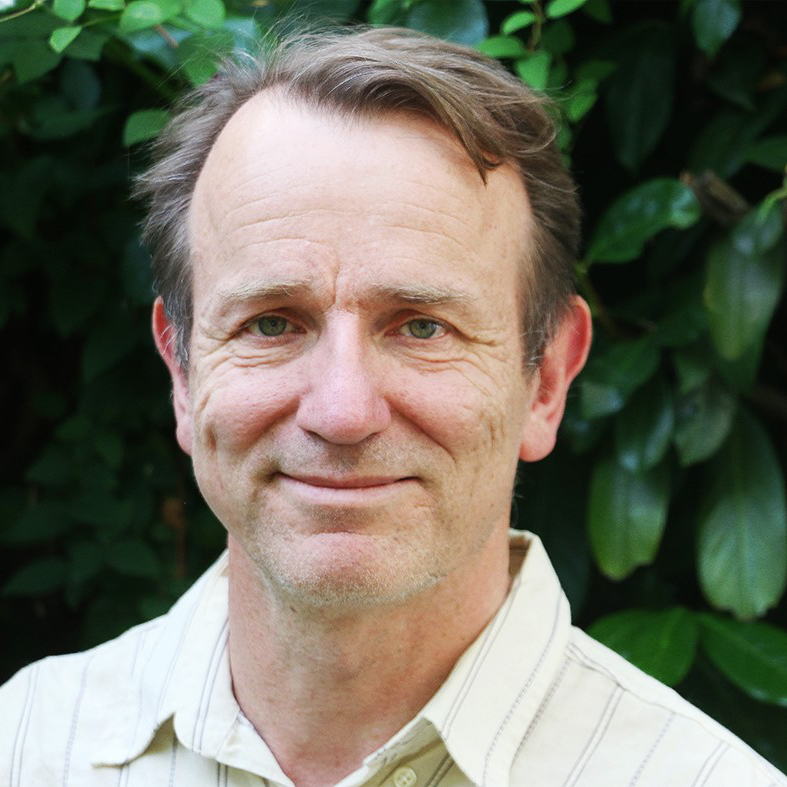 ""The conversation today did me a lot of good and definitely gave me more confidence. Your calm, compassionate manner and commitment are very special."
Client at risk of burn-out after first coaching.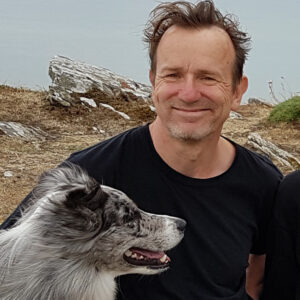 Silver likes to be there - as long as he doesn't disturb. Otherwise he lies in the next room